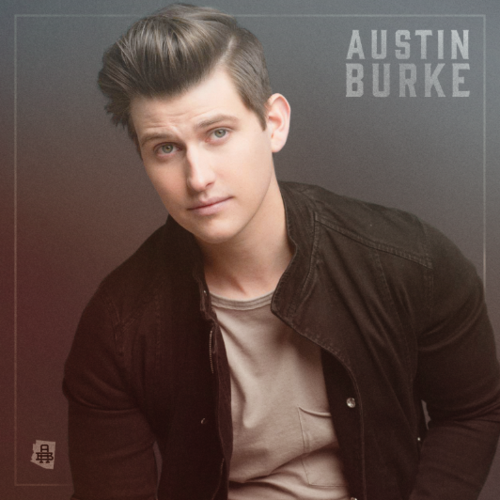 Austin Burke could write the book on being a millennial. Growing up in the 1990's in Phoenix, Arizona, Austin was a huge country music fan and began singing as soon as he could walk. At the tender age of of 3, he sang the national anthem for both the Phoenix Suns and Arizona Diamondbacks and at a chance meeting with his hero Garth Brooks at a Padre's spring training game, his destiny was set. He soon won a coveted spot singing "Friends In Low Places" on the Rosie O'Donnell show, not once but twice and when Rosie asked him what he wanted to be when he grew up he said a "singing baseball player". Such are the early experiences that dreams are made of.
Austin is currently making words rhyme and serving his time waiting on tables (and waiting on the tables to turn.) He's singing at writer's nights and tearing up the honky-tonks, paying his dues and livin' the dream in Tennessee. To quote his grandmother and the title of one of his own songs, Austin says it's his job these days to just "Suit Up Show Up Shut Up And Get The Job Done".
Austin Burke– LIVE The World Famous Stoney's Rockin' Country!
August 18th, 2017
Doors are at 7:00pm | Show at 9:00pm
18 and Over event!
Come enjoy Austin Burke at the only place Where Country LIVES in Las Vegas!
Get tickets today: CLICK HERE