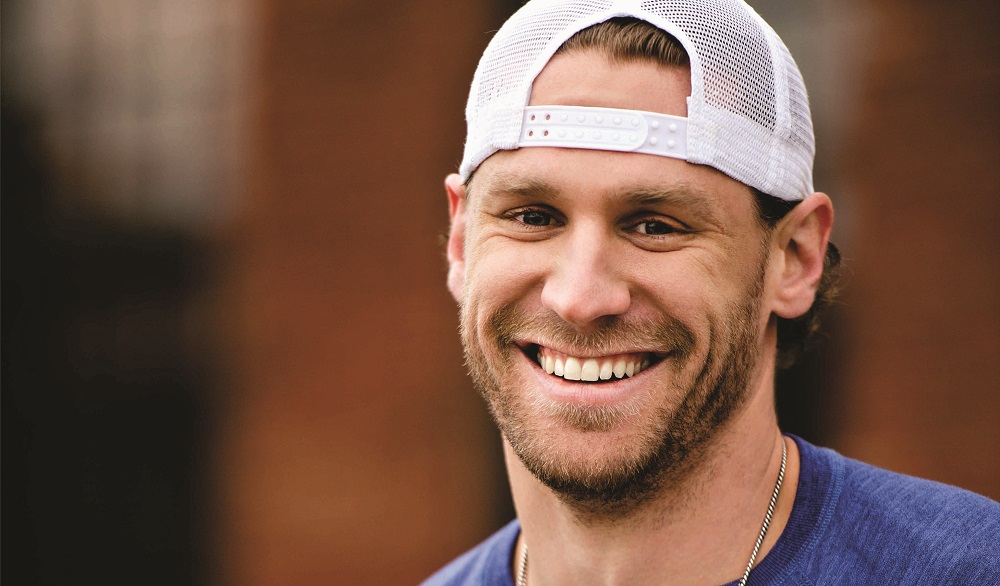 Chase Rice LIVE

/ Mandalay Bay Beach
When he takes the stage to perform, Chase Rice pulls no punches. "You're gonna be mine and I'm gonna be yours for an hour and a half. We're gonna be in each other's face. If you don't like that, walk out the door." It's his M.O: take it or leave it. Yes, the budding country star means business when he performs. And the crowds that dutifully yell every damn word back his way? They don't seem to mind one bit. "I'm looking for people who are looking to have the best night of their entire life," Rice says of his raucous, get-down-or-get-out live ragers. "If you aren't here to party, I'm gonna make you party!"
Truthful, unfiltered, unafraid to take every risk he encounters, Chase Rice is that rare artist who means what he says and backs it up with equal measure. "I'm going to speak the truth any way I can," says the singer-songwriter, who, without a song on mainstream radio, saw his 2013 Ready Set Roll EP top the iTunes Country charts and when its titular single hit the radio waves, he watched it climb up the Billboard charts and hit Gold before it even entered the Top 20, ultimately peaking in the Top 5 and scoring Platinum sales.
Don't tell this man it's good enough, however. "Whatever it is. I've always been of the mindset of 'Let's move on to the next one,'" says the 29-year-old, hell-bent and firm in his resolve. "I've always been the guy to say 'I promise you that's not going to be my biggest accomplishment in music.'"
As if on cue, Rice, who co-wrote the Hot 100-busting Florida Georgia Line single "Cruise," is rearing back for more with his new full-length, major-label LP Ignite The Night, which debuted at No. 1 on Billboard Country Albums and No. 3 on the all-genre chart. It's a genre-busting bruiser of an album that tackles tube tops and tears in equal measure, out via Columbia Nashville and his own Dack Janiels label. Rice laughs. "I wanted to push this album to a whole other level," he says, and with wickedly racy songs like "Ride" buttressed up against sentimental, reflective charmers like "Carolina Can," Rice is backing up his claim.
It's a sonic free-for-all, Ignite The Night: see the electronic-drenched "Ready Set Roll;" or the big-buck arena-rock bombast "50 Shades of Crazy;" even the swampy-blues- meets-hip-hop banger "Do It Like This" or the softer, mid-tempo ballad (and current single), "Gonna Wanna Tonight."
Chase Rice, Saturday, July 23rd at the Mandalay Beach starting at 7pm!