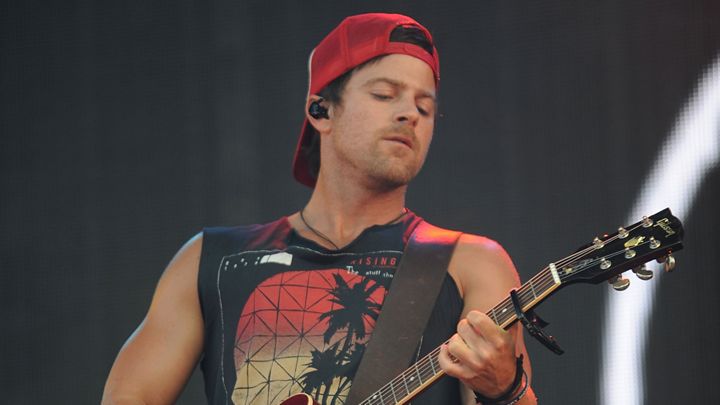 Kip Moore LIVE

/ Mandalay Bay Beach
Kip Moore at the Mandalay Bay Beach on Friday, July 22nd starting at 9:00pm!
Singer-songwriter Kip Moore combines a raw and rustic voice with compelling lyrics of honesty to create a unique sound that's simultaneously hypnotic and edgy. His voice is weathered by life's detours and disappointments and strengthened by his dreams and determination. His music is infused with relentless intensity, both of passion and frustration.
The boy who grew up daydreaming about life outside of the small town of Tifton, Ga., became a man who has been continually inspired by Bruce Springsteen and Kris Kristofferson to paint vivid portraits with his lyrics.
"I am not drawn to the fairytale kind of love," says Kip, who had a hand in writing every song on his debut album. "I am drawn to the real-life experiences between a woman and a man. I try to sing about the way it is, but yet at the same time, what you can hope for between a couple. I don't intend to paint of picture of what it's really not."