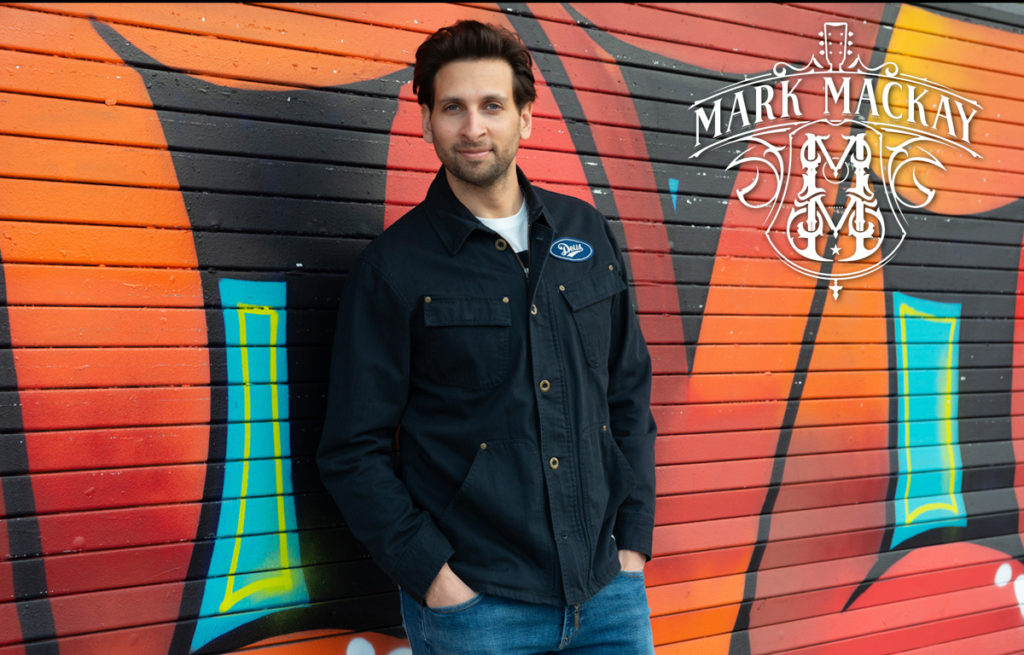 Mark Mackay is coming back through Stoney's Rockin' Country!
Friday night, October 29th, 2021
Doors are at 7pm and the show starts at 10pm!
This is an 18 and over event!
GA 21+ tickets are $5 in advance, $10 at the door!
18+ tickets are $15 in advance and $25 at the door!
Mark Mackay
Sometimes, especially now, writers will discuss genre- bending music as if it's a new thing. It's not.
First off, great music is timeless isn't it? The best artists have always had the sense of what came before them.
Mark Mackay's music embodies that tradition; wielding a guitar that fuels his sound that can be measured with a bow to the legendary artists that came out Laurel Canyon in the 1960's, 70's, 80's… and continues today.
Mark's music links to the renowned acts who teetered the line between rock and country but were also full of soul: Neil Young, Poco, Jackson Browne, and on and on.
Yet; Mark's not been under a rock; his well-crafted songs from, "Leaving California," "Somebody Else's Everything," and the ones he's not even written yet, are up-to-date and current. His songs will feel like home for all fans of true music; from Zoomers to Boomers!
This past year has been a rough one; to put it mildly.
But before the pandemic came crashing down, Mark was playing to huge crowds, stadium sized audiences; sharing
the bill with artists who spanned the spectrum- from Blake Shelton to Ted Nugent to Old Dominion and Richie Sambora. Mark's comfortable with all ends of that wide- ranging variety.