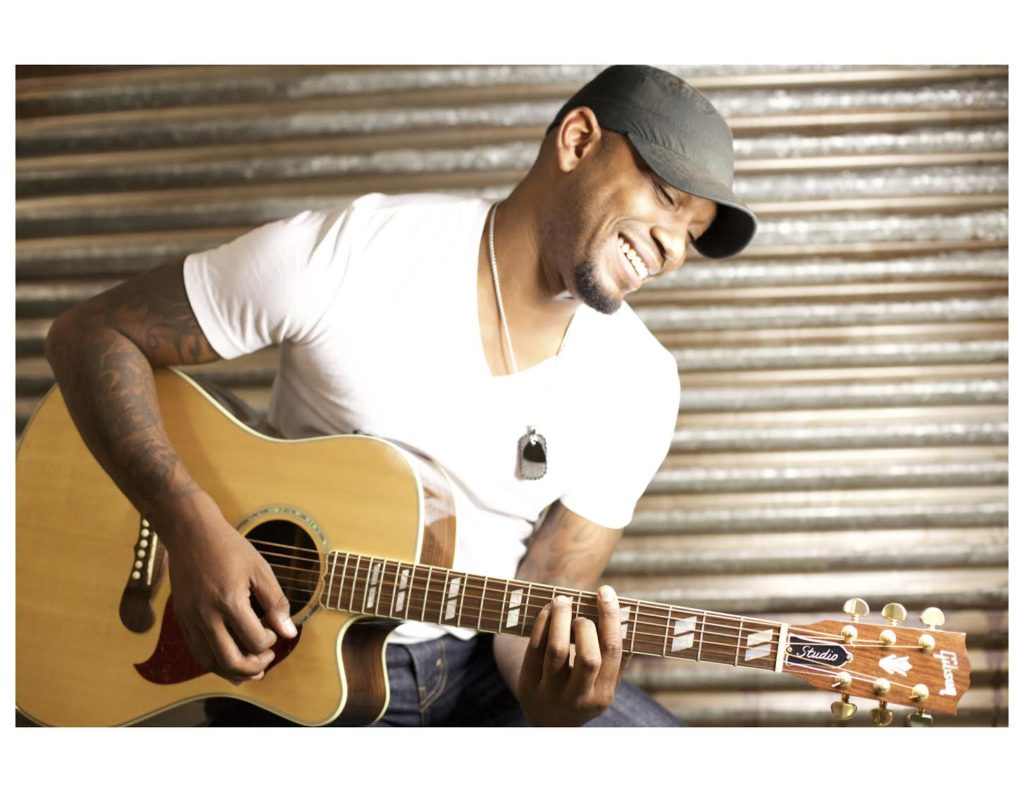 Country music newcomer Tony Jackson surrounded himself with industry elites such as Hall of Famer Vince Gill, Rock & Roll Hall of Famers John Sebastian and Steve Cropper and Steel Guitar Hall of Famer Paul Franklin for a glorious new recording of the immortal "Nashville Cats."
"Cats" follows "Drink By Drink" as the second single from Jackson's self-titled debut album, Tony Jackson, which is due out in early 2017. It was co-produced by Donna Dean-Stevens, former Mercury Records artist (as Donna Meade) and widow of Country Music Hall of Fame member Jimmy Dean, along with Jim Della Croce, who also serves as Jackson's manager.
Sebastian penned "Nashville Cats" as a tribute to Music City's endlessly creative studio musicians and recorded and released it 50 years ago, in November of 1966 with his band, The Lovin' Spoonful. It promptly became a Top 10 hit and has since been recorded by acts ranging from Flatt & Scruggs to Johnny Cash. The phrase Nashville cats has long since been adopted to recognize the mastery of Nashville's exceptional musicians.
Jackson is currently a headliner on the recurring Old Dominion Barn Dance in Richmond, Virginia, where he electrifies audiences with his masterful renditions of country standards. He has performed to standing-room-only crowds and is developing into a sought after touring act performing over 75 concerts annually.
While the Jackson clan hails from Virginia, Tony was raised in a military family and travelled the world before graduating high school and joining the armed services himself. It was while in the Marines that he first started paying serious attention to country music. "Growing up, my mother listened only to gospel," he says. "My dad was into jazz, hip hop, R&B, new jack swing—stuff like that. My radio station was Armed Forces Radio, which played everything. When I was living in Rota, Spain I got to meet Randy Travis while there on a USO tour. Some friends and I went out when they were setting up the stage, and we actually got to talk to him before we realized he was the guy who'd be performing later. He was really cool to us. In the Marine Corps, when my friends and I played music for each other, we were all homesick. So when you'd listen to these country songs that talked about family and home and heartbreak, it would really grab you. It was a combination of those things that got country on my radar."
Tony Jackson– LIVE FRIDAY NIGHT at The World Famous Stoney's Rockin' Country!
April 14th, 2017
Doors are at 7:00pm
18 and Over event!
Dance lessons at 7:30pm with Amanda
Come enjoy Tony Jackson at the only place Where Country LIVES in Las Vegas!
Tickets starting at $5.00
Get tickets today: CLICK HERE