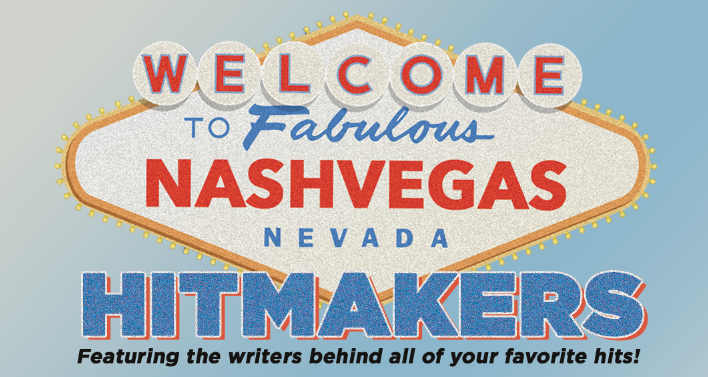 NASHVEGAS LIVE

/ 18 AND OVER EVENT
From Music City to Sin City,
Stoney's Rockin' Country is proud to present the
"NashVegas Hit Makers Series"!
This intimate, acoustic show brings to life the stories behind all of your favorite hits from the greatest writers in the music industry. Join us every Saturday from 7:00-8:00 p.m. Doors open at 6:00.
Arlos Smith Is SESAC's Country Songwriter of the Year
Smith's "Mayberry by Rascal Flatts" Named Top Song, Malaco Music Top Publisher
Mark McGuinn
He made his debut in 2001 with the single "Mrs. Steven Rudy", a Top 10 hit on the U.S. Billboard Hot Country Singles & Tracks charts.