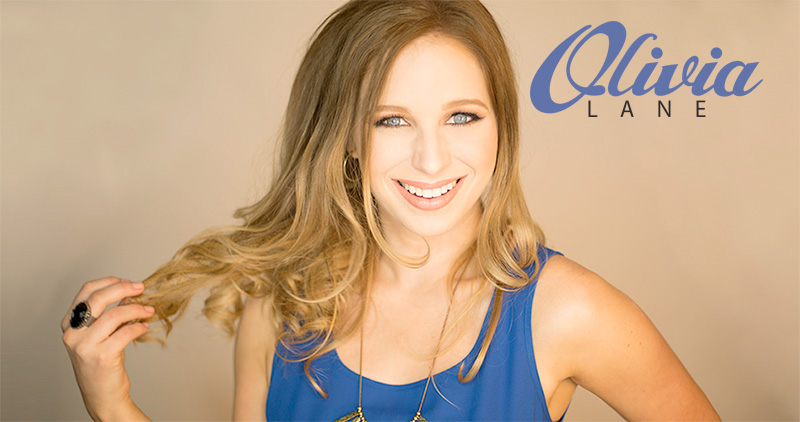 Olivia Lane LIVE

/ 18 AND OVER EVENT
If there's one thing that stands out about Olivia Lane, it's her pure, unbridled energy. It's reflected in her big, dynamic voice; in her performance, which bursts with passion and levity; and by her simple presence, which can dissolve you in laughter and make you grin from ear to ear. Not every day does an artist come around able to so effortlessly meld a freewheeling spirit with poignant, inspirational songs and an irrepressible drive, but Lane's one of them. Because she knows as well as anyone how easily music can inspire a smile.
Olivia Lane – LIVE FRIDAY NIGHT at
The World Famous Stoney's Rockin' Country!
July 22nd, 2016
Doors are at 7:00pm
Friday Night is an 18 and Over event!
Dance lessons at 7:30pm with Amanda
Come enjoy Olivia Lane at the only place Where Country LIVES in Las Vegas!